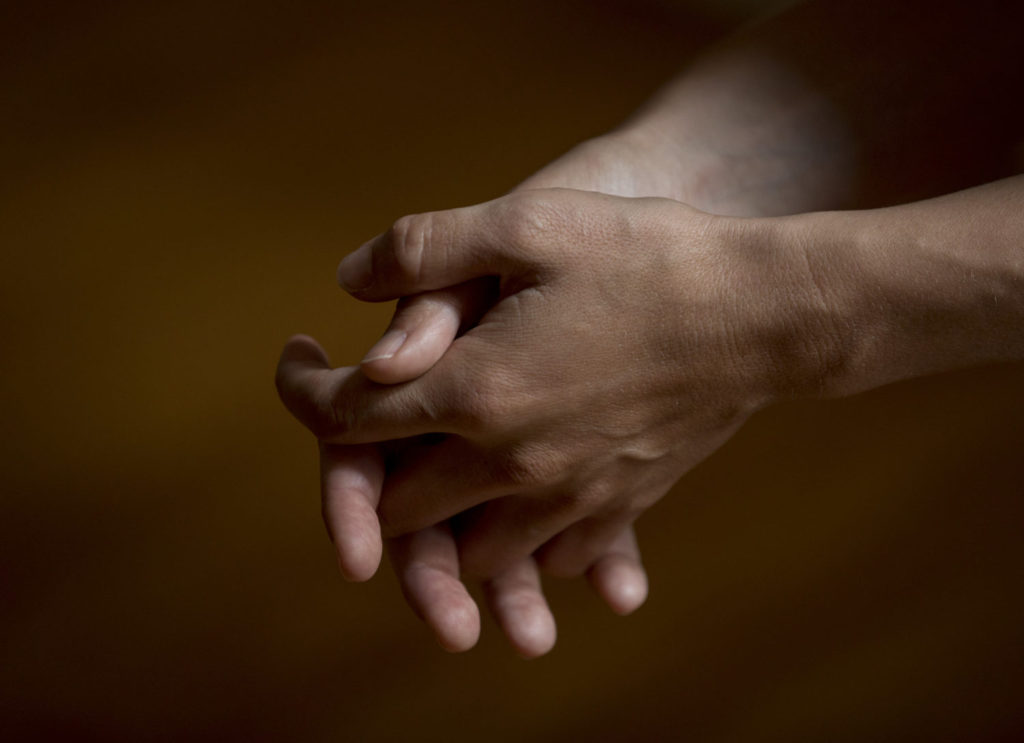 CJI Legal Director Interviewed: Fathers Are Favored In Child Custody Battles, Even When Abuse Is Alleged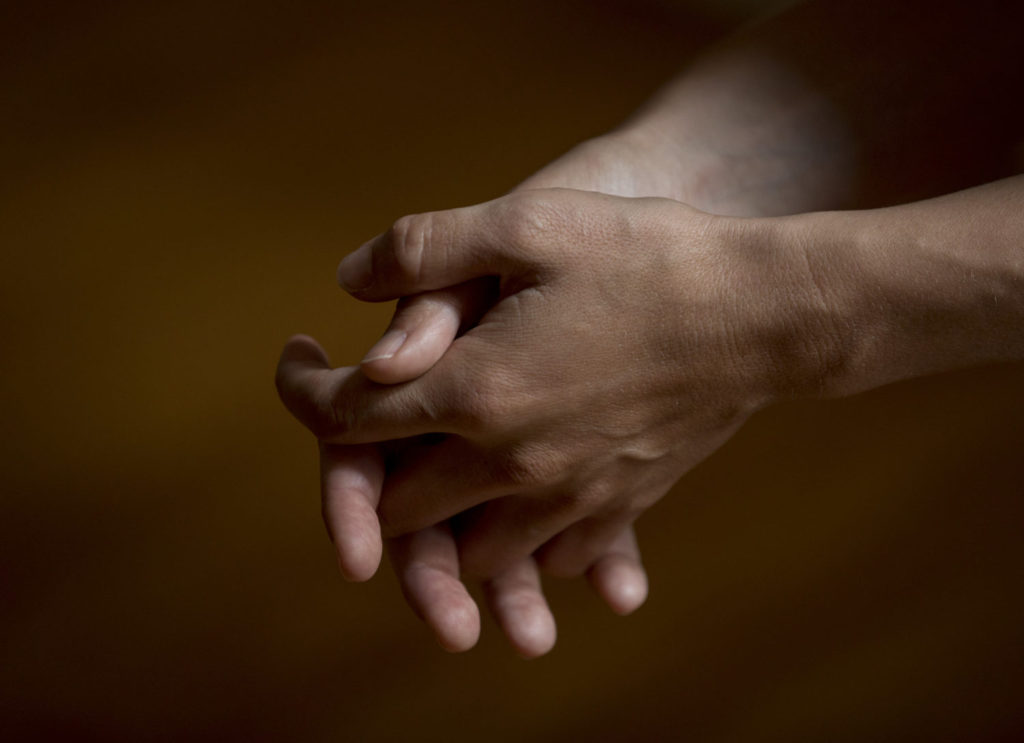 Child Justice Inc.'s Legal Director, Paul Griffin, was recently featured in an article for American University Radio discussing why fathers are typically favored in child custody battles, despite allegations of abuse.

"That's not a fantasy scenario. That's something we see play out too often," said Paul Griffin, the legal director at Child Justice, a legal aid society dedicated to protecting victims of child abuse and domestic violence.
Griffin says these outcomes happen because of a long-held belief among judges, attorneys, psychologists and others in the field that parental alienation is pervasive. When Griffin started representing mothers and children in the family courts in 2001, he says he was shocked by the amount of hearsay evidence in child custody cases that was allowed by judges.
Read the full article here. Image taken from article.