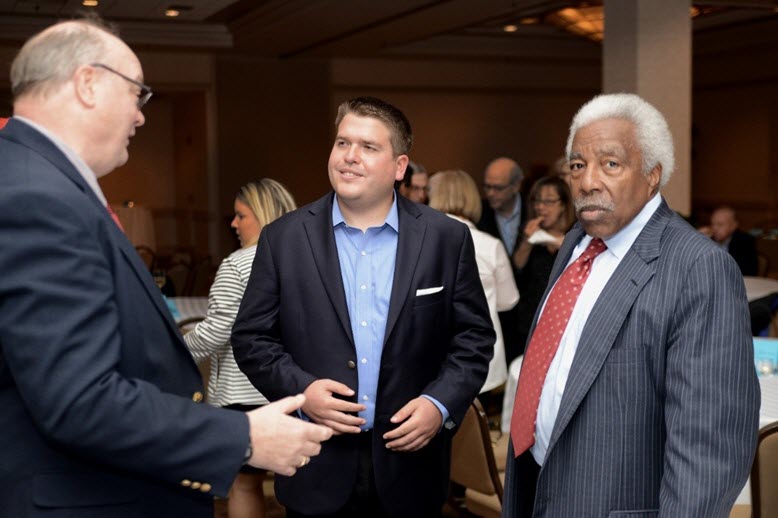 Child Justice Board Member Recognized By RBC Wealth Management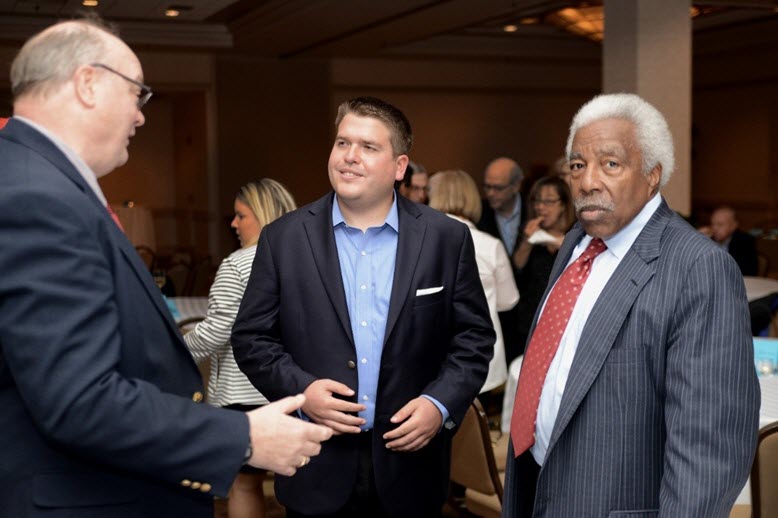 Child Justice's very own Board Member, Daniel Campos, was recently recognized by RBC Wealth Management on their website for his dedication to volunteerism and advocacy for children in cases of domestic violence and abuse. "Not being an attorney, there is only so much you can do," Campos says.

"But when you hear about some of the difficult cases we have worked with, and having had the opportunity to meet some of the children who have benefitted from our services, it's pretty amazing. Seeing that is just really neat, and I'm glad to be a part of it."

We continue to applaud Campos for his strong work ethic and ability to seamlessly network on behalf of the organization. Without his help, we would have been unable to accomplish many of our organization's goals in the last few years. A big "THANK YOU" to you, Dan!

You can read the full article here.