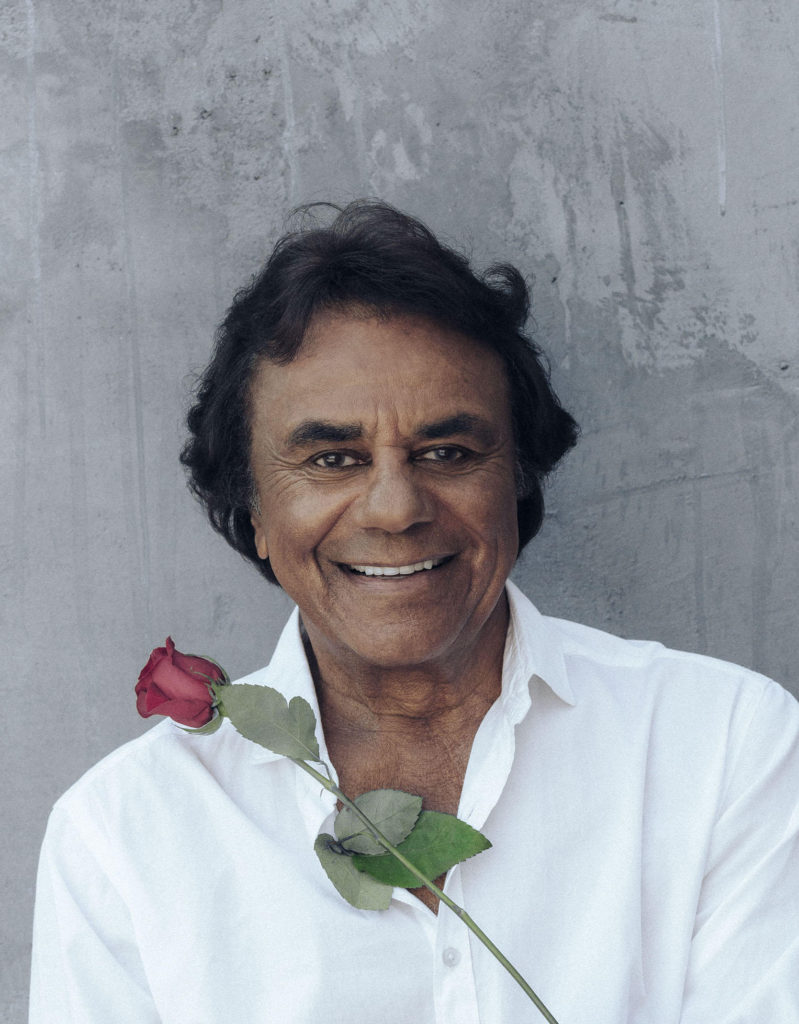 Press Release: 4th Annual Heroes Of Child Justice Event To Include Live Performance By Music Legend Johnny Mathis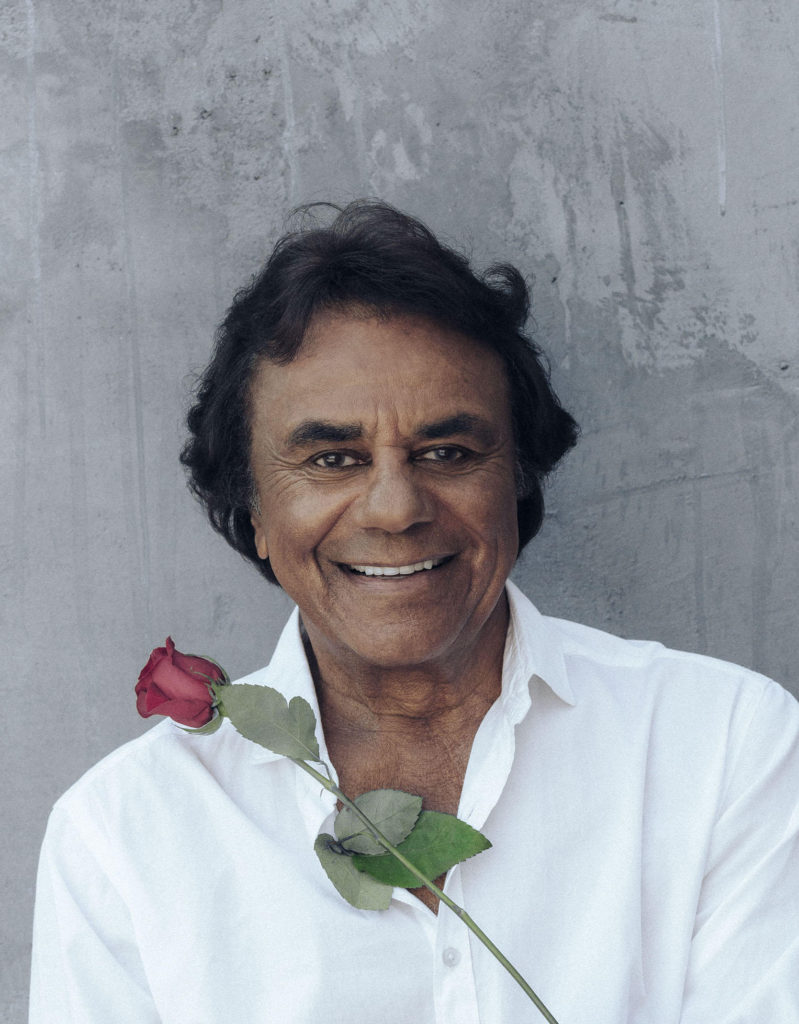 Washington, DC (August 8, 2018) – Child Justice, Inc., announced today that singing legend Johnny Mathis will appear and perform at the non profit's 4th Annual Heroes of Child Justice Event next month in the nation's capital. The goal of the event is raise funds in support of Child Justice's life saving programs, which  protect children "lost in the system" after exposure to family violence, physical/sexual abuse, substance addictions or neglect.
This year's event will take place on Sunday, September 23, 2018 at Georgetown University Hotel & Conference Center (3700 Reservoir Road, NW, Washington, DC)  and will include a tribute to heroes of Child Justice who have contributed to the organization's vision of a future that is safe, stable and nurturing for children. The names of the heroes being recognized will be announced at a later date. The event, which is from 2:30 P.M. to 6:00 P.M., will include a live auction giving guests the rare opportunity to bid on a round of golf with Mr. Mathis and Child Justice's Tim Goodman at The Riviera Club in LA. Ticket prices start at $200 per person.
Recognized for his music which "became the soundtrack for people's lives", Mr. Mathis was an "album selling juggernaut whose 1958 "Johnny's Greatest Hits" spent almost a decade on Billboard's charts, according to a recent Washington Post article. Columbia Records' longest running recording artist, Mathis was a man before his time. He is most recognized for his classics "Chances Are," "The Twelfth of Never," "Misty" and "It's Not for Me to Say."
"The legal system has a gap in it. Who looks out for the children who have been exposed to abuse or violence at home, substance addictions or neglect, and don't have the financial resources, knowledge or experience to fend for themselves? That is where Child Justice enters into the equation as they work to pave the way for a better future for these children," said Mr. Mathis. "I was very blessed to grow up in a family that was supportive, loving and wonderful, but not all children have that same experience. Because of this I have great empathy for those children whose lives have taken a less fortunate turn. And that's why I am looking forward to performing on September 23rd - so I can help Child Justice raise funds to continue the much needed work they do to support these children in need."
"We are beyond thrilled that a world-renowned recording artist and singer such as Johnny Mathis is going to use his amazing talents to support Child Justice and our quest to offer hope to children who have been exposed to violence and abuse at home as well as other traumas," said Eileen King, executive director of Child Justice. "The funds raised from his performance will allow us to continue to offer pro bono legal services to these children who get lost in the system."